In an Easter letter to "brothers and sisters of popular movements and organizations," Pope Francis wrote about the struggles of the poor and "marginalized," and offered prayer and blessings to them.
The letter also appeared to cast a negative light on the world as it currently operates.
For example, Francis wondered in writing about the possibility of a "universal basic wage," specifically because those who work "on your own or in the grassroots economy" are "hit … twice as hard" by economic hardship (emphasis added):
I know that you have been excluded from the benefits of globalization. You do not enjoy the superficial pleasures that anesthetize so many consciences, yet you always suffer from the harm they produce. The ills that afflict everyone hit you twice as hard. Many of you live from day to day, without any type of legal guarantee to protect you. Street vendors, recyclers, carnies, small farmers, construction workers, dressmakers, the different kinds of caregivers: you who are informal, working on your own or in the grassroots economy, you have no steady income to get you through this hard time … and the lockdowns are becoming unbearable.
MORE: https://www.dailywire.com/news/pope-francis-suggests-universal-basic-wage-in-letter-so-human-and-so-christian-no-worker-without-rights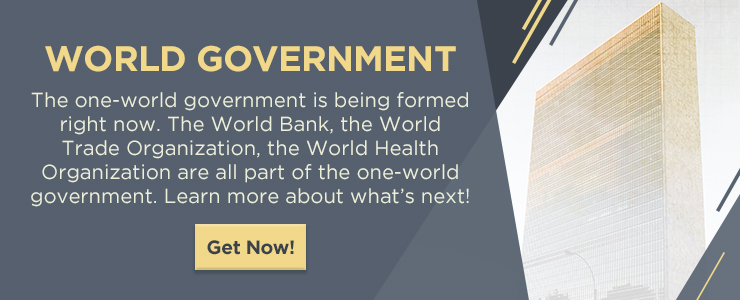 https://endtime.com/wp-content/uploads/2020/06/endtime-logo.png
0
0
Brenae Hord
https://endtime.com/wp-content/uploads/2020/06/endtime-logo.png
Brenae Hord
2020-04-13 15:58:02
2020-12-31 11:56:04
Pope Francis Suggests 'Universal Basic Wage' In Letter: 'So Human And So Christian … No Worker Without Rights'