As President Trump completed his State of the Union address on Tuesday night, House Speaker Nancy Pelosi (D-Calif.) slowly and deliberately tore in half what appeared to be her copy of the speech, before tossing the bits of paper onto the desk.
"The American age, the American epic, the American adventure has only just begun," Trump said. "Our spirit is still young. The sun is still rising. God's grace is still shining. My fellow Americans, the best is yet to come. Thank you. God bless you, and God bless America."
Scarcely had the words left his mouth when Pelosi held up a sheaf of papers. She tore them in two, then – as seen from various camera angles – repeated the action three more times, before throwing down the stack of ripped pages.
Earlier, Pelosi could be seen following Trump's speech on pages in front of her.
MORE: https://www.cnsnews.com/article/national/patrick-goodenough/pelosi-rips-copy-presidents-state-union-speech-calls-it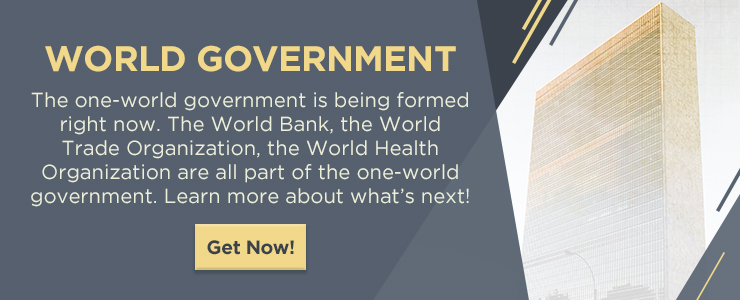 https://endtime.com/wp-content/uploads/2020/06/endtime-logo.png
0
0
Brenae Hord
https://endtime.com/wp-content/uploads/2020/06/endtime-logo.png
Brenae Hord
2020-02-05 11:05:40
2020-02-05 10:10:37
Pelosi Rips Up Copy of President's State of the Union Speech; Calls it a 'Manifesto of Mistruths'