House Speaker Nancy Pelosi added fuel to the partisan fire during the president's State of the Union address. Both Senate and House Republicans are criticizing Pelosi for her actions on Tuesday.
At the start of the night, President Trump gave copies of his speech to Vice President Pence and the House speaker. While doing so, the president seemingly overlooked the speaker's attempt to shake his hand. Many claimed this move was unintentional because he didn't shake the vice president's hand either.
However, Pelosi may have taken offense and went on to cut the president's introduction short. She left out customary language, including the speaker's tradition of saying he or she has the "high honor and distinct privilege" of presenting the president.
Pelosi has stated she did not intend the omission as a snub. However, as the president finished his remarks, the senator made it a point to tear up her copy of the speech. She later waved the pieces at those left in the chamber. When asked why, she said it was the only courteous thing to do considering the alternatives.
MORE: https://www.oann.com/house-speaker-pelosi-under-fire-for-behavior-during-the-presidents-state-of-the-union-address/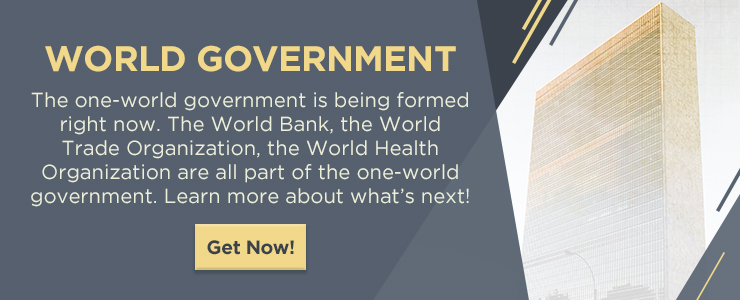 https://endtime.com/wp-content/uploads/2020/06/endtime-logo.png
0
0
Brenae Hord
https://endtime.com/wp-content/uploads/2020/06/endtime-logo.png
Brenae Hord
2020-02-06 15:09:10
2020-02-06 14:27:19
House Speaker Pelosi Under Fire For Behavior During The President's State Of The Union Address