China's Communist Party and government are stepping up the use of Twitter to spread disinformation that Wuhan was not the origin of the coronavirus outbreak and that China is helping the world recover, the State Department said.
The department's Global Engagement Center, the unit charged with countering foreign propaganda and disinformation, recently discovered a cluster of what it called "inauthentic" Twitter accounts used to support Chinese diplomats and embassies spread disinformation.
"The GEC has uncovered a new network of inauthentic Twitter accounts which we assess were created with the intent to amplify Chinese propaganda and disinformation," said Lea Gabrielle, director of the center.
MORE: https://www.washingtontimes.com/news/2020/may/9/china-stepping-virus-linked-disinformation-push-st/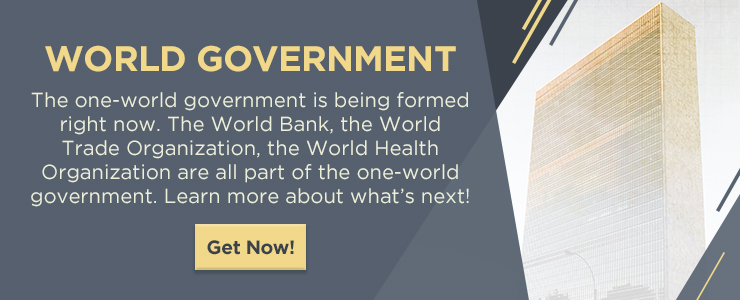 https://endtime.com/wp-content/uploads/2020/06/endtime-logo.png
0
0
Brenae Hord
https://endtime.com/wp-content/uploads/2020/06/endtime-logo.png
Brenae Hord
2020-05-13 16:09:20
2020-12-11 11:17:19
China ramping up coronavirus disinformation campaign on Twitter, State Dept. says