Lebanon has expressed its "regrets" over the United Nations' decision to strip it of its voting privileges in the General Assembly, as a consequence of the country failing to pay its dues.
The UN's decision on Friday targeted seven countries altogether – Lebanon, Yemen, Venezuela, Central African Republic, Gambia, Lesotho and Tonga – for not paying their financial contributions to the organisation in time, meaning they will be unable to participate in the 75th UN General Assembly to be held on 15 September 2020.
A statement released by the Lebanese Foreign Ministry said the move could "harm Lebanon's interests, its prestige and reputation," particularly at a time of increased tensions and political uncertainty within the country.
Over the weekend, the foreign ministry called for a solution to be found "as quickly as possible" so that the UN decision "could be corrected". It then stated that the arrears would be paid today in order for the issue to be solved by tomorrow.
It was not immediately clear how much Beirut owed the United Nations.
MORE: https://www.middleeastmonitor.com/20200113-un-strips-lebanon-yemen-of-voting-privileges/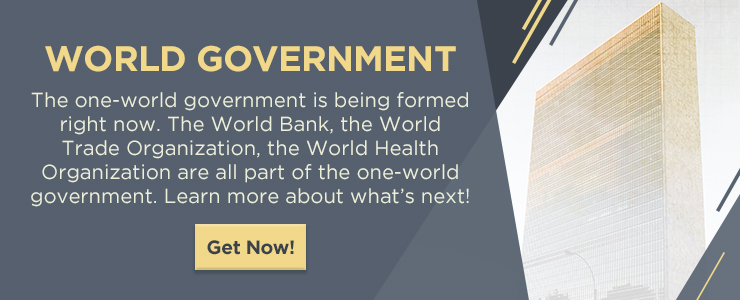 https://endtime.com/wp-content/uploads/2020/06/endtime-logo.png
0
0
Vince Stegall
https://endtime.com/wp-content/uploads/2020/06/endtime-logo.png
Vince Stegall
2020-01-18 06:50:59
2020-12-11 11:14:17
UN strips Lebanon, Yemen of voting privileges