The European Commission considers imposing sanctionson Israel if Jerusalem decides to advance its annexation plan this summer. Foreign ministers of the European Union are expected to discuss the issue at their next monthly meeting on May 15, one day after the swearing-in of Israel's new government. According to the unity agreement between the Likud and Blue and White parties, Prime Minister Benjamin Netanyahu could present a plan for annexing partsof the West Bank as early as July 1.
The issue has not been declared yet on the foreign ministers' agenda, but this has often been the case with discussions on the Israeli-Palestinian conflict. According to reports, EU foreign policy chief Josep Borrell is pushing for sanctions, alongside France, Sweden, Ireland, Belgium and Luxembourg, but there are other member states opposing such a move.
MORE: https://www.al-monitor.com/pulse/originals/2020/05/israel-european-union-west-bank-benjamin-netanyahu-sanctions.html#ixzz6MEqxVwvk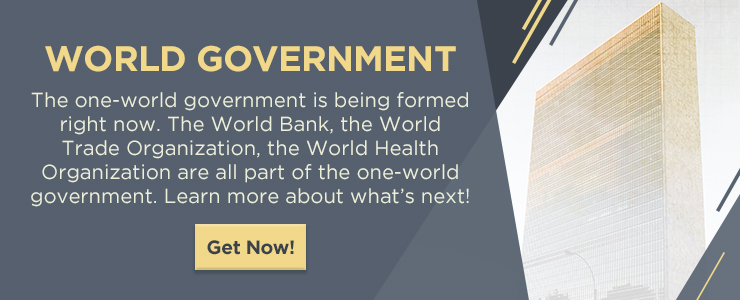 https://www.endtime.com/wp-content/uploads/2017/06/European-Union-sanctions-against-Russia-extended-again.jpg
399
600
Brenae Hord
https://endtime.com/wp-content/uploads/2020/06/endtime-logo.png
Brenae Hord
2020-05-12 10:36:10
2020-05-12 09:39:50
Will EU sanction Israel over annexation plans?