The island state's government said it would still strive to take part regardless, ABC News in Australia reported.
China forced Taiwan out of the global body in 2016 after the election of President Tsai Ing-wen, who China views as a separatist. It has blocked every effort since for Taiwan to regain even observer status at W.H.O.'s annual policy meeting, insisting Taiwan should not receive any considerations or honors that would be afforded to a full nation-state.
Taiwan's exclusion from W.H.O. membership has understandably infuriated Taipei, which says its absence has created a glaring gap in the global fight against the coronavirus.
Taiwan has been praised for its handling of the Chinese coronavirus pandemic. According to the latest data from Johns Hopkins University, Taiwan has 436 confirmed coronavirus cases and only six deaths.
MORE: https://www.breitbart.com/asia/2020/05/04/w-h-o-continues-to-obey-china-ignores-taiwan-coronavirus-success/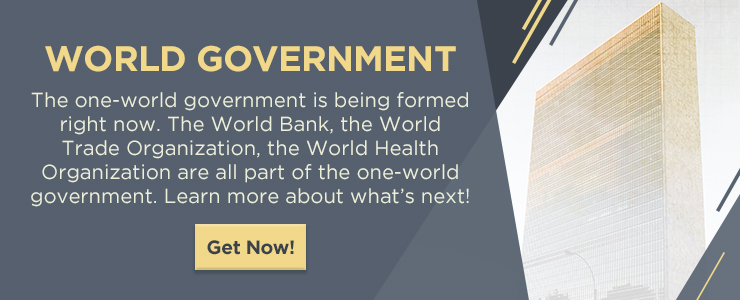 https://endtime.com/wp-content/uploads/2020/06/endtime-logo.png
0
0
Brenae Hord
https://endtime.com/wp-content/uploads/2020/06/endtime-logo.png
Brenae Hord
2020-05-06 14:15:04
2020-12-11 11:16:57
W.H.O. Continues to Obey China, Ignores Taiwan Coronavirus Success