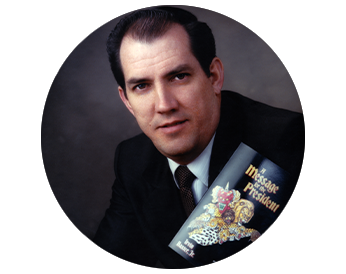 A prominent settler leader told The Times of Israel Wednesday that he and his colleagues are prepared to "blow up" Prime Minister Benjamin Netanyahu's plan to annex their towns in the West Bank — if the premier persists in refusing to share a map a joint US-Israeli committee is currently drawing up to delineate the scope of Israeli sovereignty beyond the Green Line.
"If Netanyahu continues to keep his cards close to his chest on this, we'll have no choice but to blow it up," threatened the West Bank mayor, who asked not to be identified by name.
The remarks came just 24 hours after roughly half a dozen members of the Yesha umbrella council of settlement mayors met with Netanyahu to raise their objections to the Trump plan due to its envisioning of a semi-autonomous, non-contiguous Palestinian state being established on roughly 70 percent of the West Bank.
MORE: https://www.timesofisrael.com/settler-mayor-if-netanyahu-keeps-hiding-annexation-plan-well-blow-it-up/
https://www.endtime.com/wp-content/uploads/2020/06/message-for-the-president.png
274
346
Brenae Hord
https://endtime.com/wp-content/uploads/2020/06/endtime-logo.png
Brenae Hord
2020-06-04 12:35:46
2020-06-04 12:35:46
Settler mayor: If Netanyahu won't reveal annexation plan, we'll 'blow it up'