Palestinian officials went on the offensive at the United Nations this week, seeking to rally opposition to United States President Donald Trump after he released a proposal for Middle East peace that favors Israelis over Palestinians.
Palestine's U.N. ambassador Riyad Mansour derided Trump's plan during a media appearance, held meetings with U.N. bigwigs and revealed plans for a Security Council address by Palestinian President Mahmoud Abbas and a new, draft resolution for the 15-nation body.
Still, U.N. officials and diplomats were careful to not openly discuss the White House initiative. Analysts told Mondoweiss that the Palestinians could end up with little more than platitudes and would struggle to best Israel's powerful ally, the U.S., which can veto key U.N. decisions.
Addressing reporters for nearly 30 minutes in Arabic and English on Wednesday, Mansour bashed a plan that, he said, gave Israel the "upper hand" and featured "deceiving" language that would dash Palestinian hopes of one day having their own sovereign nation.
MORE: https://mondoweiss.net/2020/01/palestinians-mount-peace-plan-fightback-at-un/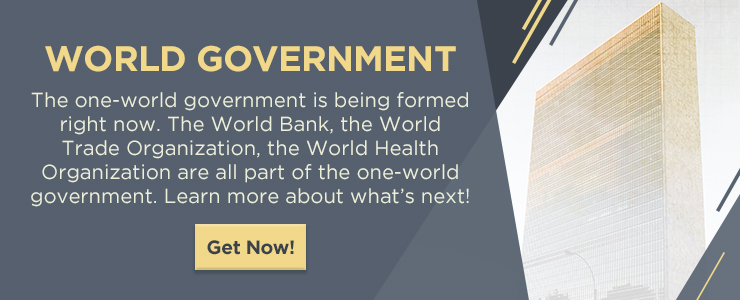 https://endtime.com/wp-content/uploads/2020/06/endtime-logo.png
0
0
Brenae Hord
https://endtime.com/wp-content/uploads/2020/06/endtime-logo.png
Brenae Hord
2020-02-06 13:07:10
2020-12-11 11:14:38
Palestinians mount peace plan fightback at UN