On June 12, NATO officially recognized Ukraine as an Enhanced Opportunities Partner. According to the imperialist alliance, Ukraine will now benefit from "enhanced access to interoperability programs and exercises, and more sharing of information."
Ukraine is the sixth country to be offered special partner status, along with Georgia, Jordan, Australia, Finland, and Sweden. Kiev has already sent its military forces to a number of NATO's operations, including Afghanistan, Iraq, and Kosovo.
Ukrainian President Volodomyr Zelensky stated that he was "grateful to the members of the Alliance for recognizing Ukraine's significant contribution to joint peacekeeping operations in the world." The deputy prime minister for European integration, Olga Stefanyshyna, announced that, on the basis of its new status, Ukraine will "be able to exchange operational information [with NATO] previously closed to us." According to Stefanyshyna, Ukrainian delegates could now also participate in special NATO bodies as liaison officers for interaction and information exchange.
MORE: https://www.wsws.org/en/articles/2020/06/22/ukra-j22.html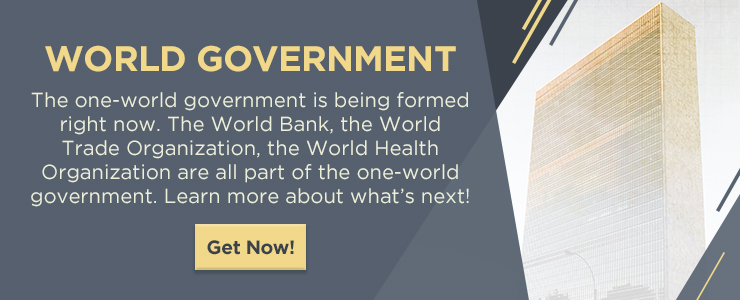 0
0
Brenae Hord
https://endtime.com/wp-content/uploads/2020/06/endtime-logo.png
Brenae Hord
2020-06-24 11:21:16
2020-06-24 11:21:16
NATO grants Ukraine enhanced status as US steps up military aid