In the emotive outburst, indicative of the Franco-German power struggle at the heart of the EU, Angela Merkel raged at Emmanuel Macron and said: "I understand your desire for disruptive politics, but I'm tired of picking up the pieces. Over and over, I have to glue together the cups you have broken so that we can then sit down and have a cup of tea together." Earlier this month, the French President launched another broadside towards his global allies, warning a lack of leadership is causing the "brain death" of the NATO military alliance, questioning whether its commitment to collective defence still existed.
In an interview with the Economist, he cited the failure from the US to consult NATO prior to pulling troops out of northern Syria, and questioned whether the military alliance was still committed to collective defence.
Mr Macron told the newspaper: "What we are currently experiencing is the brain death of NATO."
He warned European members of the alliance they could no longer rely on the US to defend NATO, which was formed nearly 70 years ago at the start of the Cold War to boost the security of Western Europe and the US.
MORE: https://www.express.co.uk/news/world/1208880/eu-news-angela-merkel-emmanuel-macron-nato-meeting-us-turkey-syria-donald-trump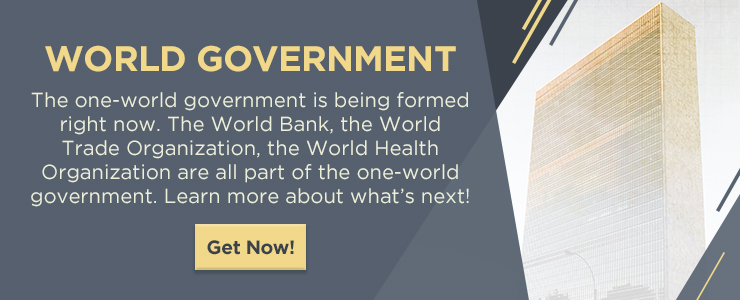 https://www.endtime.com/wp-content/uploads/2017/06/Angela-Merkel-gay-marriage-getty-subscription-1.jpg
465
620
Brenae Hord
https://endtime.com/wp-content/uploads/2020/06/endtime-logo.png
Brenae Hord
2019-11-27 11:30:34
2019-11-27 09:46:24
Merkel rages at Macron as relationship nosedives 'I'm tired of picking up the pieces!'