Senate Majority Leader Mitch McConnell set the stage Thursday for a potentially bruising fight between the leadership of the two chambers over impeachment, as he tore into Nancy Pelosi for "shoddy work" and said Democrats may be "too afraid" to send the articles to the Senate after the House speaker abruptly held off on transmitting them.
"This particular House of Representatives has let its partisan rage at this particular president create a toxic new precedent that will echo well into the future," McConnell said on the floor, accusing Democrats of giving in to "temptation" with their impeachment vote while challenging their handling of the articles in the aftermath.
"Looks like the prosecutors are getting cold feet," the Senate GOP leader mused.
McConnell's remarks came the morning after House Democrats voted to impeach President Trump for abuse of power and obstruction of Congress in relation to his July 25 phone call with Ukrainian President Volodymyr Zelensky.
McConnell decried the effort, for which no Republicans voted, as "the most rushed, least thorough, and most unfair impeachment inquiry in modern history." It taps into long-standing complaints by Republicans that the impeachment has trampled over minority rights in the House, and that Democrats were pursuing an outcome they have preordained before Trump was even sworn into office.
MORE: https://www.foxnews.com/politics/mcconnell-rips-pelosi-for-impeachment-delay-says-dems-afraid-to-transmit-shoddy-articles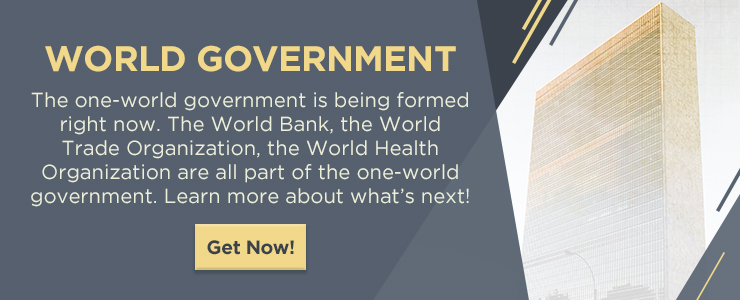 https://endtime.com/wp-content/uploads/2020/06/endtime-logo.png
0
0
Brenae Hord
https://endtime.com/wp-content/uploads/2020/06/endtime-logo.png
Brenae Hord
2019-12-20 15:45:08
2020-12-11 11:16:03
McConnell rips Pelosi for impeachment delay, says Dems 'afraid' to transmit 'shoddy' articles