The French president, who is an avid supporter of the globalist-progressive European Project, made the remarks during a pre-recorded television address to the people of France, aired hours before the UK officially leaves the European Union.
"This departure is a shock," Mr Macron said in comments reported by Ouest-France. "It is a historic wake-up call which must be heard in each of our countries, be heard by the whole of Europe, and make us think."
However, rather than Brexit being a time for reflection and of considering returning sovereignty to the people of Europe, Mr Macron maintains that the continent needs more EU, more super-state bureaucracy, not less.
Also blaming "lies" told by Leave campaigners, the progressive French president said: "We must remember at all times what lies can lead to in our democracies.
"This Brexit is possible, has been possible, and comes into force in a few hours, because we have too often made Europe a scapegoat for our own difficulties and also because we have not changed our Europe enough. More than ever, we need Europe."
MORE: https://www.breitbart.com/europe/2020/01/31/macron-brexit-historical-wake-up-call-whole-europe/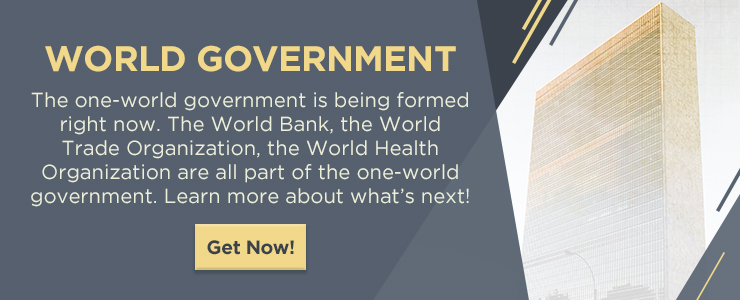 https://endtime.com/wp-content/uploads/2020/06/endtime-logo.png
0
0
Brenae Hord
https://endtime.com/wp-content/uploads/2020/06/endtime-logo.png
Brenae Hord
2020-02-06 09:59:55
2020-12-31 13:51:42
Macron: Brexit a 'Historic Wake-up Call'… for MORE EU, Not Less