China's path to economic dominance in the 21st century runs directly through the Middle East, with Beijing banking on forging multibillion-dollar partnerships with Iraq, Pakistan and even war-torn Syria to provide fuel in its quest to supplant the U.S. as the world's top power.
Iraq's unexpected announcement last fall that it intends to join Beijing's massive Belt and Road Initiative, analysts say, is just one example of China's rapidly growing economic footprint in the Middle East.
China views the region as fertile soil for investments in water systems, roads, bridges, electrical grids and other key pieces of infrastructure that have either never been fully developed or have been badly degraded by decades of war.
China has poured about $24 billion into Iraq since 2005, and the vast majority of that is in energy projects, according to the China Global Investment Tracker, a project of the American Enterprise Institute and The Heritage Foundation.
MORE: https://www.washingtontimes.com/news/2020/feb/9/iraq-turns-china-belt-and-road-boosting-beijing-cl/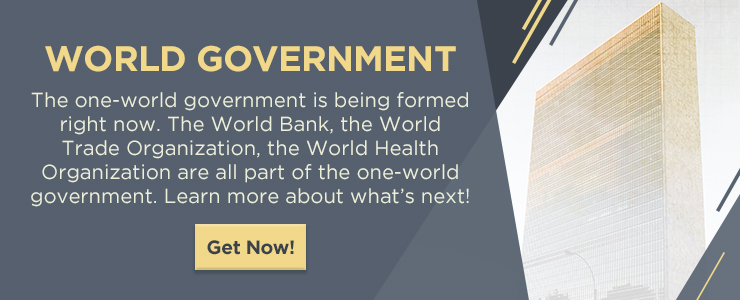 https://endtime.com/wp-content/uploads/2020/06/endtime-logo.png
0
0
Brenae Hord
https://endtime.com/wp-content/uploads/2020/06/endtime-logo.png
Brenae Hord
2020-02-12 14:08:52
2020-12-11 11:15:29
Iraq turns to China's 'Belt and Road,' challenging U.S. dominance in Middle East