Democratic New York Gov. Andrew Cuomo signaled agreement with President Donald Trump this week regarding enhanced public scrutiny applied to the World Health Organization's early stage handling of the COVID-19 pandemic.
In a Wednesday news conference, Cuomo told reporters the global politics of the matter were "not my field," but he was unrestrained in suggesting the WHO was in fact late to the game in educating world leaders about the virus.
Whose job is it to warn us of these global pandemics?" the governor asked. "The president says it's the World Health Organization, and that's why he's taken action against them.
"Not my field — but he's right to ask the question because this was too little, too late."
MORE: https://www.wnd.com/2020/04/gov-cuomo-pandemic-warnings-little-late-trump-right-question/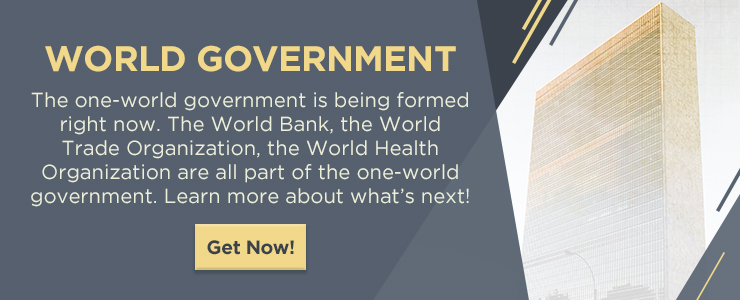 https://endtime.com/wp-content/uploads/2020/06/endtime-logo.png
0
0
Brenae Hord
https://endtime.com/wp-content/uploads/2020/06/endtime-logo.png
Brenae Hord
2020-04-29 13:48:56
2020-12-11 11:16:44
Gov. Cuomo: WHO pandemic warnings were 'too little, too late' and Trump is right to question them