With the number of coronavirus cases pushing past 180,000 worldwide, the European Union proposed the closure of its external borders for 30 days in a move to contain the spread of the pandemic, while Germany and France, among the hardest-hit countries in the region, imposed new restrictions on their citizens aimed at increasing social distancing.
If approved as expected, the EU's extraordinary measure would reverse an earlier reluctance in European capitals and follow the example of the United States, where President Trump last week ordered a ban on entry of non-U.S. citizens from 26 EU countries. Days later, Trump added the United Kingdom and Ireland to the travel-ban list.
Meanwhile, in China — the original epicenter of the epidemic which peaked there less than five weeks ago with a whopping 14,000 new infections reported in a single day — marked a milestone in its efforts to contain the virus, saying Tuesday that it had just one new case.
European Commission President Ursula von der Leyen announced that she would ask EU leaders to implement a ban on unnecessary travel into the bloc on Tuesday. The EC is also asking the four non-EU member states which are part of the Schengen free-travel zone to participate.
MORE: https://www.wgbh.org/news/national-news/2020/03/17/eu-to-shut-borders-as-france-germany-tighten-restrictions-to-control-coronavirus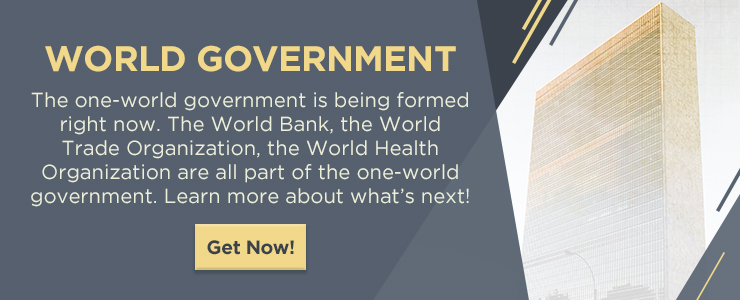 https://endtime.com/wp-content/uploads/2020/06/endtime-logo.png
0
0
Brenae Hord
https://endtime.com/wp-content/uploads/2020/06/endtime-logo.png
Brenae Hord
2020-03-17 15:52:36
2020-12-11 11:14:38
EU To Shut Borders As France, Germany Tighten Restrictions To Control Coronavirus