European Union foreign ministers did not officially respond to US President Donald Trump's peace plan for Israel and the Palestinians at their monthly meeting in Brussels on Monday.
Several ministers asked that the Trump plan be an official agenda item in next month's EU Foreign Council meeting, with written conclusions.
"We had an exchange of views about the Middle East peace process," Josep Borrell, high representative of the EU for foreign affairs, said at the end of the meeting. "We briefly discussed how best to relaunch a political process that is acceptable to both parties and how best to defend internationally agreed parameters of equal rights and international law."
The EU initially reacted to the Trump plan right after its release nearly three weeks ago, calling for a two-state solution based on past UN resolutions. The Trump plan allows for a Palestinian state on 70% of the West Bank and Gaza, as well as land Israel would swap, while Israel would annex the other 30% of the West Bank, including all settlements and the Jordan Valley.
Borrell at the time threatened that any Israeli moves toward annexation "would not go unchallenged."
MORE: https://www.jpost.com/Arab-Israeli-Conflict/EU-punts-on-joint-response-to-Trump-plan-until-next-month-617876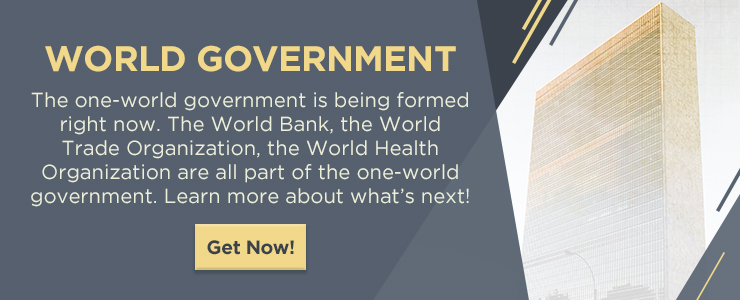 https://endtime.com/wp-content/uploads/2020/06/endtime-logo.png
0
0
Brenae Hord
https://endtime.com/wp-content/uploads/2020/06/endtime-logo.png
Brenae Hord
2020-02-19 09:32:10
2020-12-11 11:15:30
EU punts on joint response to Trump plan until next month