National governments are reasserting their power, the coronavirus is exposing the EU's old faultlines with a new ferocity and, six months into the job, some officials who work with Ursula von der Leyen are asking whether she's up to it.
In the past two months, the president of the European Commission has been scolded by German Chancellor Angela Merkel, provoked diplomatic outrage by deriding calls for joint debt issuance and apologized to Italy after the executive's emergency mechanism failed to rally aid from other member states as it was supposed to.
Her personal travails come at a critical juncture.
With the shock of Brexit still to be properly absorbed, the pandemic has blown a hole in budgets across much of southern Europe and left Italy dependent on the European Central Bank. The Dutch and the Austrians are blocking the sort of aid needed to help Rome stabilize its finances and last week the German constitutional court signaled it's ready to impose limits on the ECB's ability to hold the euro area together.
MORE: https://www.bloomberg.com/news/articles/2020-05-10/eu-officials-ask-if-they-have-the-wrong-person-running-the-show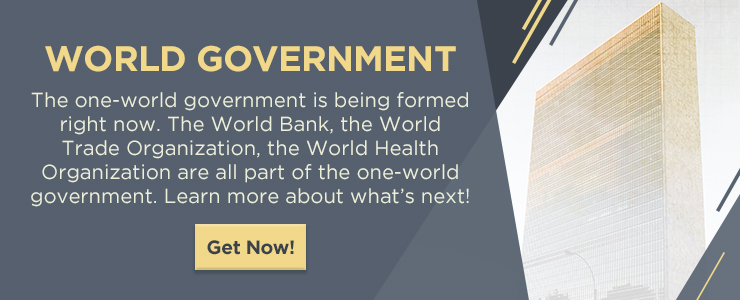 https://endtime.com/wp-content/uploads/2020/06/endtime-logo.png
0
0
Brenae Hord
https://endtime.com/wp-content/uploads/2020/06/endtime-logo.png
Brenae Hord
2020-05-13 13:45:45
2020-12-11 11:17:18
EU Officials Ask If They Have the Wrong Person Running the Show