Democratic lawmakers could vote this week on articles of impeachment against President Donald Trump, the House Judiciary Committee chairman said on Sunday as lawmakers sharpened their focus on charges of wrongdoing in his dealings with Ukraine.
U.S. Representative Jerrold Nadler said the panel will not decide on the specific articles until after a hearing on Monday to consider evidence gathered by the House Intelligence Committee in its investigation of the Republican leader.
"There are possible drafts that various people are writing," Nadler told CNN's "State of the Union." "But the fact is we're not going to make any decision as to how broad the articles should be – as to what they contain, what the wording is – until after the hearing tomorrow."
The Democratic-led House of Representatives' impeachment inquiry focuses on Trump's request that Ukraine investigate former Vice President Joe Biden, a leading contender for the Democratic nomination to face Trump in the November 2020 election.
Nadler told NBC's "Meet the Press" that articles of impeachment would be brought to the panel later in the week. Asked on CNN if lawmakers could vote this week, he said, "It's possible."
MORE: http://news.trust.org/item/20191208184944-iu3fc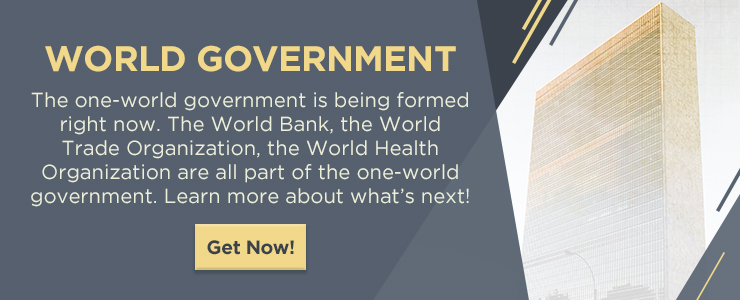 https://endtime.com/wp-content/uploads/2020/06/endtime-logo.png
0
0
Brenae Hord
https://endtime.com/wp-content/uploads/2020/06/endtime-logo.png
Brenae Hord
2019-12-09 14:05:44
2020-12-04 13:29:56
Democrats zoom in on Trump impeachment charges this week