The COVID-19 pandemic has changed the ways we interact and has everyone thinking more about our health and well-being. But that shift in mindset means that daily activities like going grocery shopping or simple things like standing in an elevator will come with even more surveillance strings attached.
The response by governments and the tech industry to the coronavirus outbreak has already raised many concerns about privacy from contact tracing apps, mobile location data tracking and police surveillance drones. The outbreak has also brought new privacy issues, as companies beef up surveillance with tech like thermal cameras and facial recognition in preparation for when people return to their everyday lives.
Surveillance technology has slowly integrated into our daily lives, with facial recognition getting added as a "convenience" feature for casinos and ordering food. The coronavirus has sped up that process, in the name of public health. Shopping centers have long used Bluetooth trackers to determine crowd sizes and whereabouts, and the pandemic has shifted its use to enable contact tracing.
MORE: https://www.cnet.com/health/covid-19-could-set-a-new-norm-for-surveillance-and-privacy/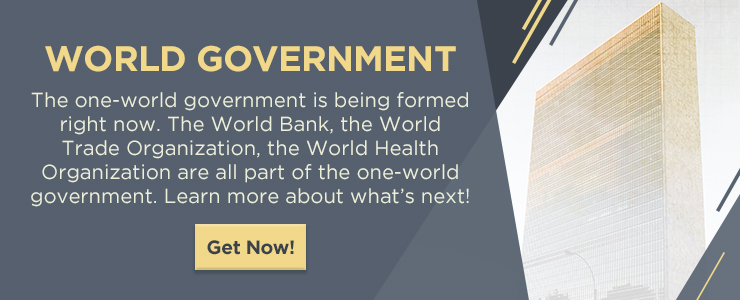 https://endtime.com/wp-content/uploads/2020/06/endtime-logo.png
0
0
Brenae Hord
https://endtime.com/wp-content/uploads/2020/06/endtime-logo.png
Brenae Hord
2020-05-12 18:29:15
2020-12-11 11:16:58
COVID-19 could set a new norm for surveillance and privacy