The president has accused the WHO of failing to hold Beijing to account over the coronavirus pandemic.
"China has total control over the World Health Organization," the president said while announcing measures aimed at punishing Beijing.
Washington will redirect funds to other bodies, he said.
The WHO, a UN agency that helps countries promote healthcare and tackle outbreaks of disease, is yet to comment on Mr Trump's decision.
But on Saturday, the European Union led calls for the Trump administration to reconsider its decision, warning it could hamper global efforts to tackle the coronavirus pandemic.
Mr Trump announced last month that he was going to halt US funding for the WHO unless it undertook "substantive improvements" within 30 days.
The WHO's Director-General, Tedros Adhanom Ghebreyesus, has promised a review of its response to the pandemic and defended its independence.
MORE: https://www.bbc.co.uk/news/amp/world-us-canada-52857413?__twitter_impression=true&fbclid=IwAR0SuV5G077DHQQB_hT7_adDJO9TOrvwMeKQ3xMfyeXuX7yoBDGxB-b2jI4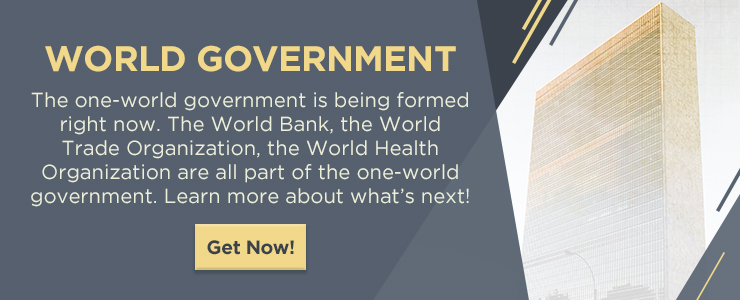 0
0
Brenae Hord
https://endtime.com/wp-content/uploads/2020/06/endtime-logo.png
Brenae Hord
2020-06-03 17:45:06
2020-06-03 17:45:06
Coronavirus: Trump terminates US relationship with WHO