The U.S House of Representatives voted on Thursday to limit President Donald Trump's ability to use military force against Iran. The House passed the "War Powers" resolution  largely along party lines, by a vote of 224-194. There were eight Democratic lawmakers who voted against the resolution, and three Republicans who supported it.
The resolution is now expected to go up for a vote in the Senate, where Republicans have the majority. So far, two Republican Senators – Mike Lee of Utah and Rand Paul of Kentucky – have announced their support for the resolution. In order for it to pass the Senate and take effect, the resolution will have to attract the support of two more Republicans.
President Trump has called on members of his party to oppose the resolution, which will require him to seek congressional approval before taking further military action against Iran.
MORE: https://www.haaretz.com/us-news/.premium-congress-votes-to-stop-trump-from-military-escalation-with-iran-1.8378849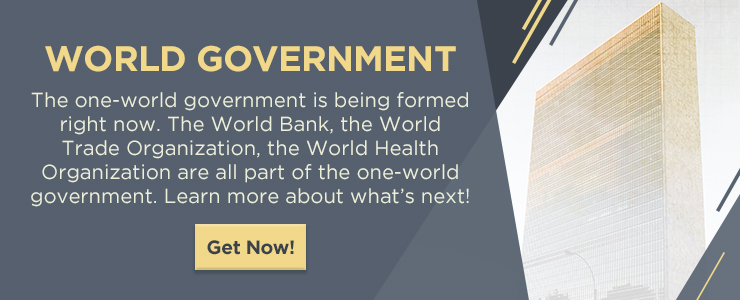 https://endtime.com/wp-content/uploads/2020/06/endtime-logo.png
0
0
Brenae Hord
https://endtime.com/wp-content/uploads/2020/06/endtime-logo.png
Brenae Hord
2020-01-12 16:31:44
2020-12-11 11:14:14
Congress Votes to Stop Trump From Military Escalation With Iran