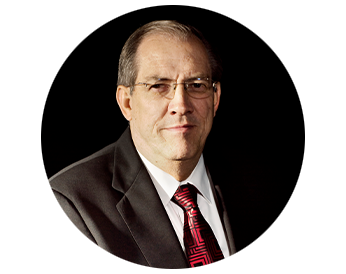 Members of the Chabad Rabbinical High Court visited the city of Hevron last night to hold a prayer at for the health of Jews throughout the world in wake of the coronavirus.
During the visit, the rabbis met with the heads of the local Jewish community, who presented them with the map of the "Deal of the Century" plan and noted the dangers lurking therein.
Following the tour, some of the visitors decided to prepare a plan of action, the goal of which is massive pressure against the plan in two arenas: the US and Israel.
Heads of the Jewish community in Hevron said, "Those who remember the struggles during the Oslo Accords, the establishment of left-wing governments and the Disengagement plan know that Chabad has been at the head of the fight, sometimes behind the scenes and sometimes on the front."
MORE: http://www.israelnationalnews.com/News/News.aspx/281326
https://www.endtime.com/wp-content/uploads/2020/06/Irvin-Baxter2.png
274
346
Brenae Hord
https://endtime.com/wp-content/uploads/2020/06/endtime-logo.png
Brenae Hord
2020-06-04 16:28:19
2020-06-04 16:28:19
Chabad rabbis hear the dangers of the US peace plan