Boris Johnson held talks with Brussels chiefs Ursula von der Leyen and Charles Michael today as the European Union finally acknowledge the Uk's rejection of an extension to the transition period. Brexit talks have entered the fourth rounds of negotiations but have so far made little progress. However, the UK and European Union have now agreed "new momentum" is required is the countdown to end of the current transition period continues.
Speaking today, the Prime Minister and Brussels chiefs agreed on work aimed at "swiftly" concluding a deal by the end of the year, including the possibility of "finding an early understanding on the principles underlying any agreement".
The negations came after the EU formally accepted on Friday that the UK would not seek any extension to the transition which allows Britain continued access to the EU single market while talks continue.
However, there are still sticking points between both sides and talks are expected to be under intense scrutiny.
MORE: https://www.express.co.uk/news/politics/1296143/Brexit-latest-transition-period-talks-EU-UK-statement-in-full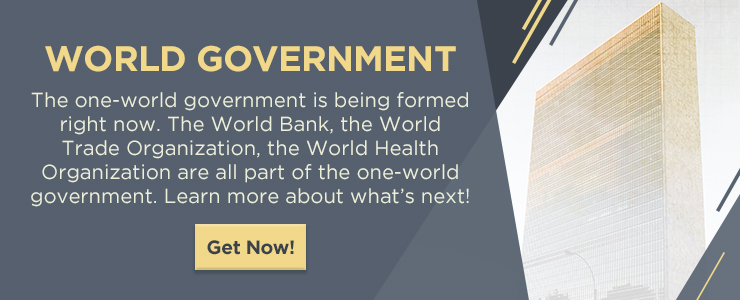 0
0
Brenae Hord
https://endtime.com/wp-content/uploads/2020/06/endtime-logo.png
Brenae Hord
2020-06-17 11:36:58
2020-06-17 11:36:58
Brexit statement in FULL: Boris Johnson calls for 'new momentum' to save Brexit talks