The United States on Wednesday defended itself at the United Nations against strong opposition from the European Union and other world powers to the Trump administration's declaration that it no longer considers Israeli settlements to be in violation of international law.
Monday's announcement by Secretary of State Mike Pompeo reversed a four-decade-old U.S. position on Jewish settlements in the occupied Palestinian territories. The move was welcomed by Israel but drew condemnation from Palestinians and Arab leaders.
At the United Nations, the U.S. policy shift came under fire from the EU and an array of Security Council members, including Russia and China.
"All settlement activity is illegal under international law and it erodes the viability of the two-state solution and the prospects for a lasting peace," British Ambassador to the UN Karen Pierce told reporters before the meeting. She spoke on behalf of Germany, France, Poland, Belgium and Britain, the EU's current Security Council members.
MORE: https://www.reuters.com/article/us-israel-palestinians-un/at-united-nations-u-s-faces-strong-opposition-to-its-shift-on-israeli-settlements-idUSKBN1XU2SR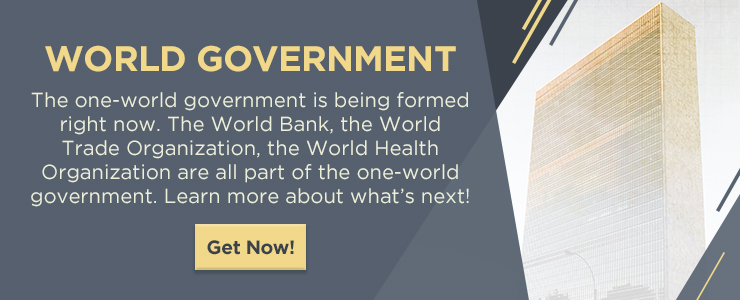 https://endtime.com/wp-content/uploads/2020/06/endtime-logo.png
0
0
Brenae Hord
https://endtime.com/wp-content/uploads/2020/06/endtime-logo.png
Brenae Hord
2019-11-27 14:30:04
2020-12-11 11:11:18
At United Nations, U.S. faces strong opposition to its shift on Israeli settlements