Climate change alarmists are pushing for a change in vocabulary to scare people into taking global warming more seriously, starting with terms like "global meltdown" and "climate collapse."
Writing for AdAge this week, Aaron Hall argues that in order to get people to "take action" against climate change, "rebranding" is crucial, since people have gotten too used to the idea that climate is changing and need to be shocked into the notion that the world as we know it is ending.
"Is there a better way to convey the urgency of the situation, while also encouraging folks to take action? Could the tools of branding and brand naming create a more resonant, powerful name?" Mr. Hall asks.
What he and his marketing team came up with was a series of much more frightening labels to stick on climate change in the hope of jolting people into meaningful engagement.
The terms "Global Meltdown" or "Global Melting," for instance, deliver a more negative image than mere "Global Warming," he contends. "The names signal that ice caps are melting, but also create a more visceral image in the mind — that real feeling of 'melting' when it's too hot outside. A meltdown is a disastrous event that draws from the ultimate terror of a nuclear meltdown, an apt metaphor for global destruction."
MORE: https://www.breitbart.com/environment/2019/11/29/alarmists-propose-rebranding-climate-change-for-greater-shock-value/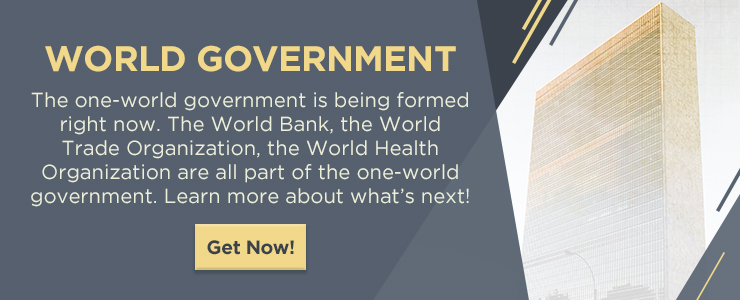 https://endtime.com/wp-content/uploads/2020/06/endtime-logo.png
0
0
Brenae Hord
https://endtime.com/wp-content/uploads/2020/06/endtime-logo.png
Brenae Hord
2019-12-02 12:30:57
2020-12-11 11:11:19
Alarmists Propose Rebranding 'Climate Change' for Greater Shock Value