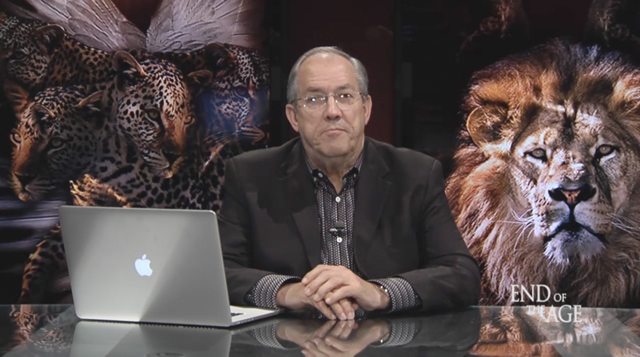 What was the Sykes-Picot agreement?
U.S. Deputy Secretary of Defense Robert Work said Friday that NATO will place four battalions, each with 4,000 troops, on the borders of Poland and the Baltic states with Russia. The placement of forces is a response to Russia's constant maneuvers and other military operations on its borders with Poland, Lithuania, Latvia and Estonia, Work added. Two battalions will be sent by the US while Britain and Germany will each send one.
The deployment will mark the first time in 75 years, since Germany's invasion of Russia during World War II, for German forces to be placed on Russia's eastern border. American and British forces have never been placed so close to the Russian frontier. There is no doubt that the step will increase tensions between the US and Russia, and result in military responses by Moscow.
With the prophecy of the Sixth Trumpet War looming on the horizon, this escalation of tension between the world's two superpowers sends danger signals to all of us. Remember, the Sixth Trumpet War prophesied in the Bible is not a possibility. It is an absolute certainty! The only question is when will it happen!


https://www.endtime.com/wp-content/uploads/2017/06/Screen-Shot-2016-05-02-at-4.00.jpg
357
640
alphatimes
https://endtime.com/wp-content/uploads/2020/06/endtime-logo.png
alphatimes
2016-05-02 00:00:00
2020-07-27 15:55:55
Sykes-Picot Agreement