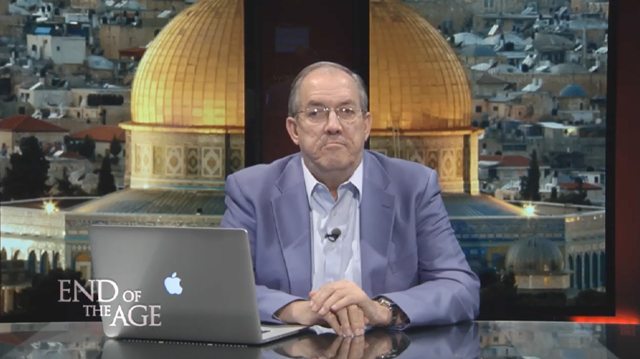 Russia and Israel
Russia and Israel are planning to ink a free trade agreement in the very near future, a Kremlin official is quoted as telling the Russian news agency TASS.
According to Russia's deputy agriculture minister, Sergey Levin, discussions on the matter with his Israeli counterparts have progressed to the point where an agreement is expected to be reached.
"We've discussed the prospects of forming a free trade zone, which the government plans to put on paper within the shortest period of time," Levin said.
RussNews of an imminent deal was confirmed by Agriculture Minister Uri Ariel. The two sides plan to consummate the agreement, which entails the establishment of joint ventures in the field of agriculture and hi-tech.
The startling thing about this agreement is that the Bible prophesies the invasion of Israel by Russia during the Battle of Armageddon. Yet, here Israel is striking a very important trade deal with her future mortal enemy! This illustrates what horrible mistakes can be made when world leaders are ignorant of God's word and are not led by His spirit.


https://www.endtime.com/wp-content/uploads/2017/06/Screen-Shot-2016-02-12-at-4.02.jpg
359
640
alphatimes
https://endtime.com/wp-content/uploads/2020/06/endtime-logo.png
alphatimes
2016-02-12 00:00:00
2020-07-27 15:56:02
Open Line 190