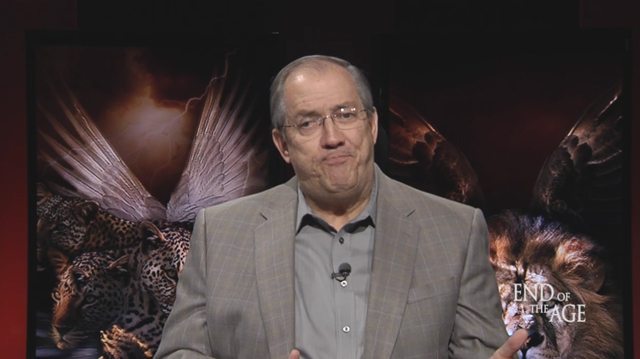 ---
The Second Coming of Jesus
Today we are launching a new series "From Here to Armageddon." We are entering the time of more prophetic fulfillment than any other time since the world began. There were approx. 100 prophecies given before the first coming of Jesus to the earth. Every one of them was fulfilled in the most minute detail.
We are now just before the Second Coming of Jesus. We don't have 100 prophecies concerning His Second Coming; we have closer to 1,000. All of them are in process of fulfillment right now.
God stated in His word that He would do nothing unless He first revealed His plans to his servants. I Thessalonians 5:1-5 tells us that the day of the Lord will come as a thief in the night. But then Paul said, you are not children of the night that that day should take you unawares. You are children of the day.
https://www.endtime.com/wp-content/uploads/2017/06/Screen-Shot-2016-05-18-at-4.03.jpg
359
640
alphatimes
https://endtime.com/wp-content/uploads/2020/06/endtime-logo.png
alphatimes
2016-05-18 00:00:00
2020-07-27 15:55:53
From Here to Armageddon